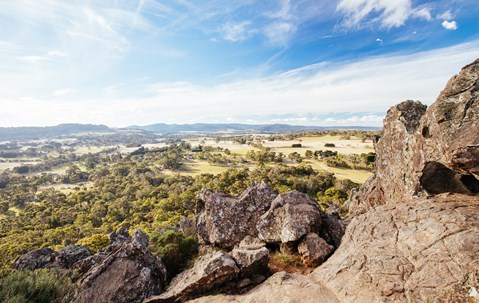 How Small Towns In The Macedon Ranges Are Capturing Buyers From The Big City
How Small Towns In The Macedon Ranges Are Capturing Buyers From The Big City
City buyers seeking a regional escape are discovering the Macedon Ranges Shire with the region experiencing a substantial increase in activity recently.
The region's affordability, location, lifestyle and landscape are proving appealing for families, couples and singles from across Melbourne including, especially, Melbourne's north.
The Macedon Ranges Shire includes several towns and places, each with their own attributes, including Gisborne to Mount Macedon and Kyneton to Lancefield.
And while the region has charm, it has historically attracted fewer buyers than large regional centres such as Geelong. However, it's now a prime example of a regional area just beyond metropolitan Melbourne that is increasingly ticking a lot of boxes for buyers in a market shaped by recent events.
As a result, residential land prices and volumes have been growing over the last two years.
COVID Drives Demand In Regional Greenfield Markets
In the prior decade there was a steady flow of people from Melbourne to regional Victoria. The outward migration was further fuelled as transport and other infrastructure, technology, lifestyle, amenities and employment prospects improved in regional Victoria.
COVID-19 accelerated these outflows with more and more city-dwellers looking beyond metropolitan boundaries.
Many of these buyers took advantage of government incentives, affordability and the rediscovery of regional areas to find a new home in regional greenfield markets.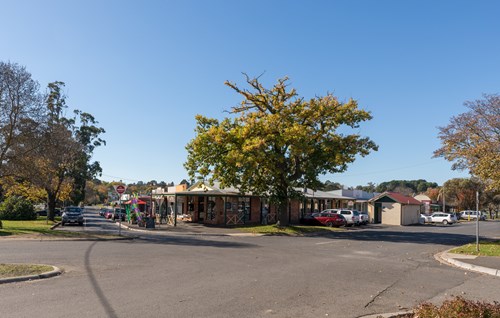 What Sets The Macedon Ranges Shire Apart
But just being a regional location isn't enough to cut through and capture buyers seeking an exit from the city.
While many regional locations share common strengths many have their own unique competitive advantages. It is these unique competitive advantages that buyers often base their decision upon.
There are a several key elements positioning the Macedon Ranges as an appealing option to the growing wave of new buyers and residents.
Transport: Infrastructure connecting people to employment hubs and major cities is a major drawcard for buyers. This is especially the case given the proximity (and ease of access) of several towns in the Macedon Ranges Shire to Melbourne.
The Macedon Ranges is served by the Calder Freeway and the Bendigo-Melbourne railway line providing excellent connectivity to Melbourne.
Road and rail transport improvements continue to make travel easier, more convenient and faster.
Economy: The Macedon Ranges Shire has historically had a steady economy and unemployment rates have been below the national and Victorian averages in recent years. Economic analysis by Deakin University suggests continued employment growth will be underpinned by a range of industries and sectors including various service industries and agriculture.
Lifestyle: Lifestyle is a major driver of demand for local property. The region offers a large and growing range of educational, recreation, social and community services and facilities. The region is home to many outstanding restaurants and wineries creating a diverse culinary scene. The natural environment in and around the Macedon Ranges Shire is impressive and includes several major parks and attractions.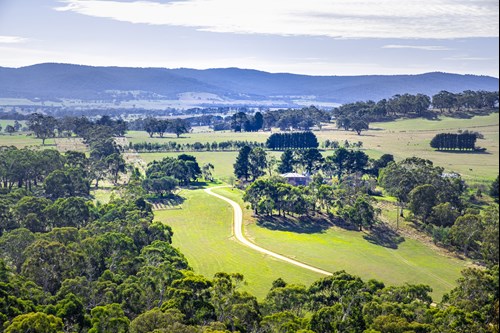 A Region On The Rise
Over the medium to long-term regional real estate is likely to experience increased popularity and Macedon Ranges is likely to be a key focus for buyers.
Demand will be underpinned by a growing population and ongoing shifts in consumer and buyer attitudes.
These shifts will continue to arise from a range of trends and factors including COVID-19, declining affordability and home ownership rates (especially in more expensive capital cities), continued improvements in technology (making working from home and more distant locations easier), ongoing transport infrastructure investment and a growing cohort of buyers who will continue to seek a 'tree-change.'
Tags:
New development
Research